EXCITING NEWS!
2:20AM is touring to Benalla, Dandenong, Frankston, Kyneton, Ringwood, Thomastown, Traralgon and Mildura in Oct./Nov 2109.
You can help 2:20AM hit the road by donating money, or sharing our news!
All donations over $2 are Tax Deductible, click below to head to our Australian Cultural Fund.
by Rebecca Lister; directed by Hallie Shellam
2:20AM is a contemporary drama that directly tackles the subject of suicide with truth & humour, & pulses with the credibility of lived experience. Four ordinary people, all bereaved by suicide, meet as strangers at a creative writing class & are forced into a reluctant bond. Together they grieve, laugh, behave badly, & reveal far more about themselves than they bargained for…
REVIEWS: My Melbourne Arts; Theatrepeople; The Plus Ones; Be Melbourne; The Melbourne Adviser; Arts News Portal; Eureka Street
RADIO INTERVIEWS: Conversation Hour; RRR; SYN FM; 3CR
…the show is a real and frank conversation on life, survival skills and grief and gives in equal measure quality theatre with great performances and a dose of laughter - with a healthy reality check to go along with it. be Melbourne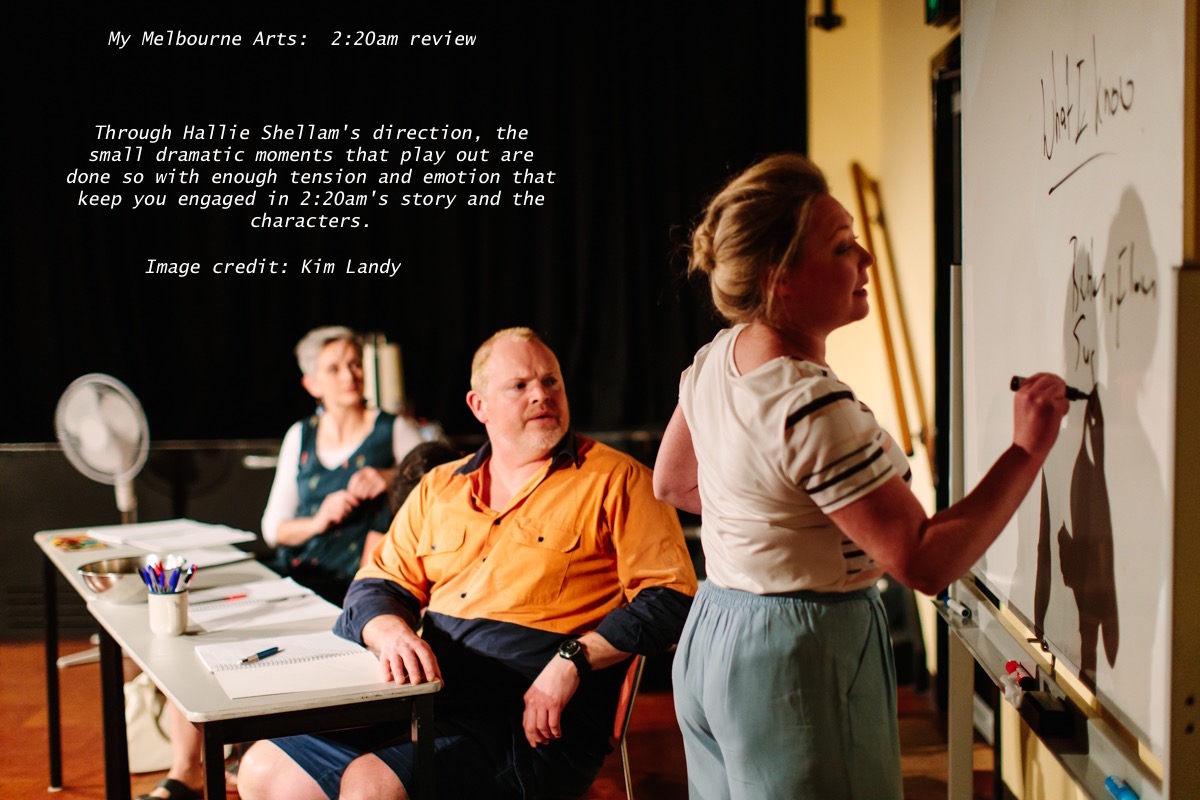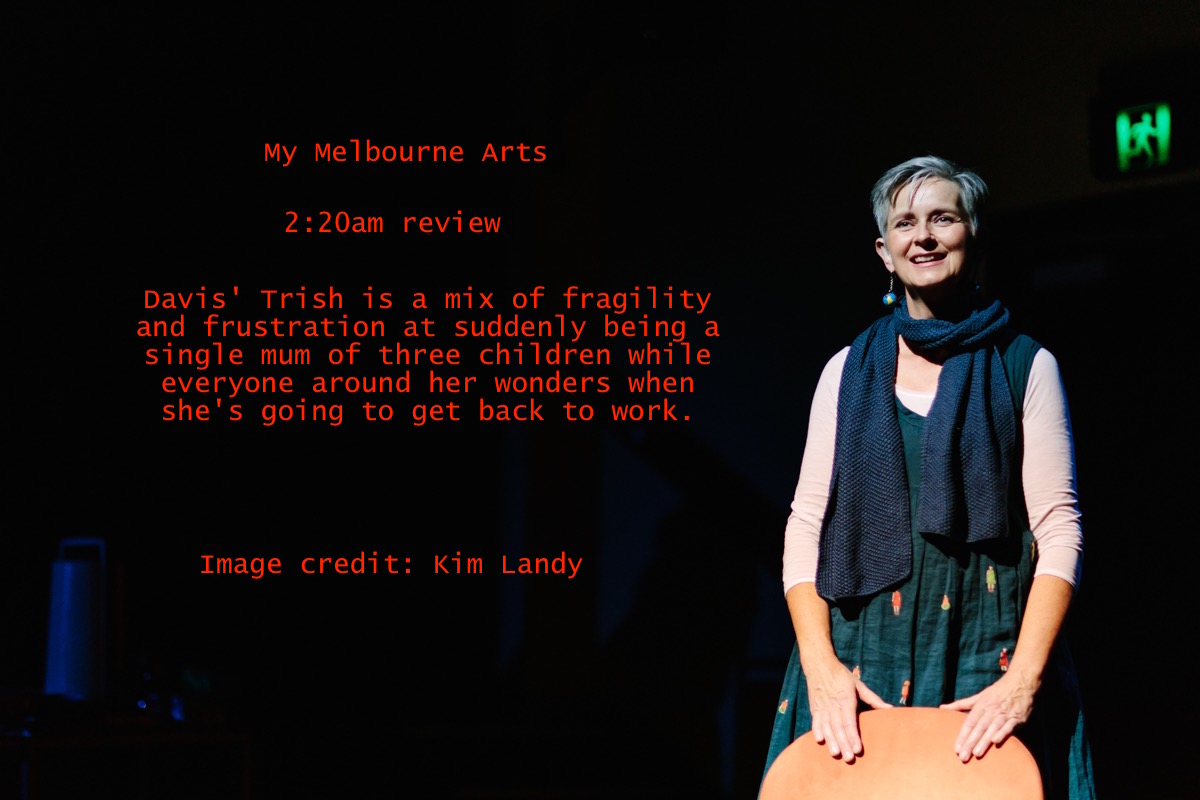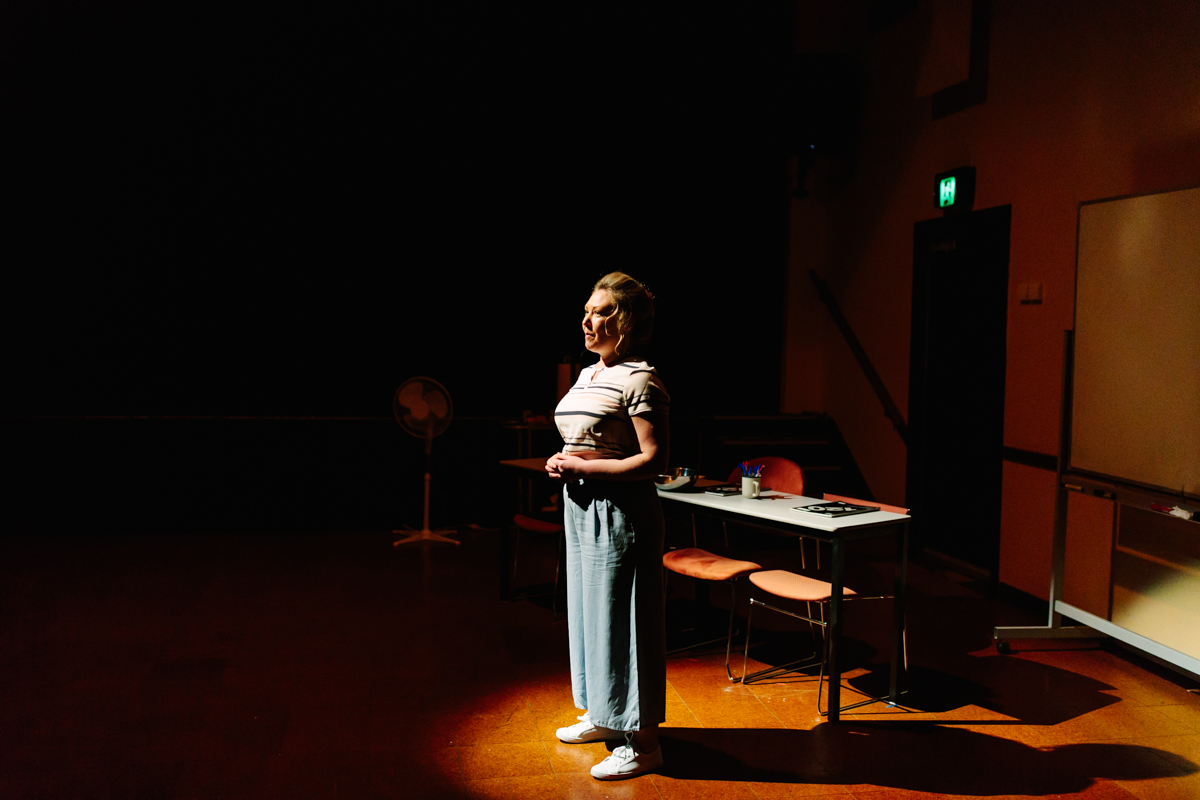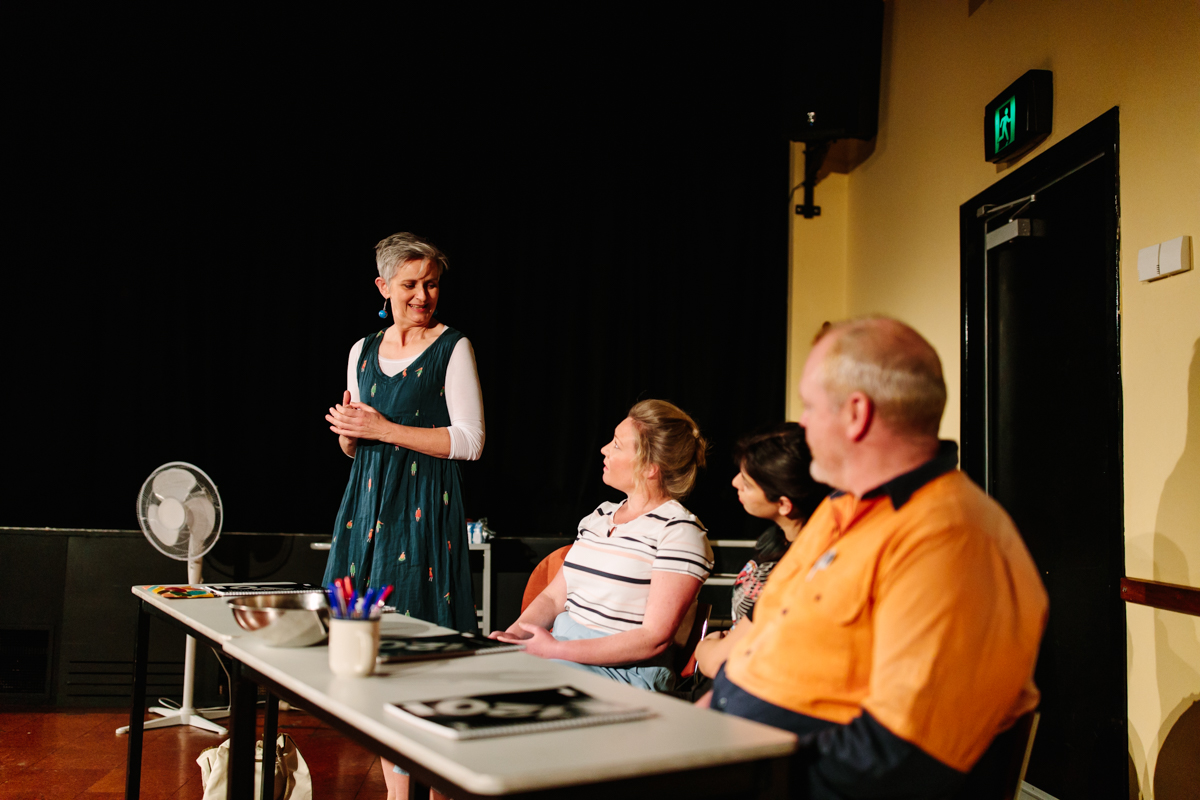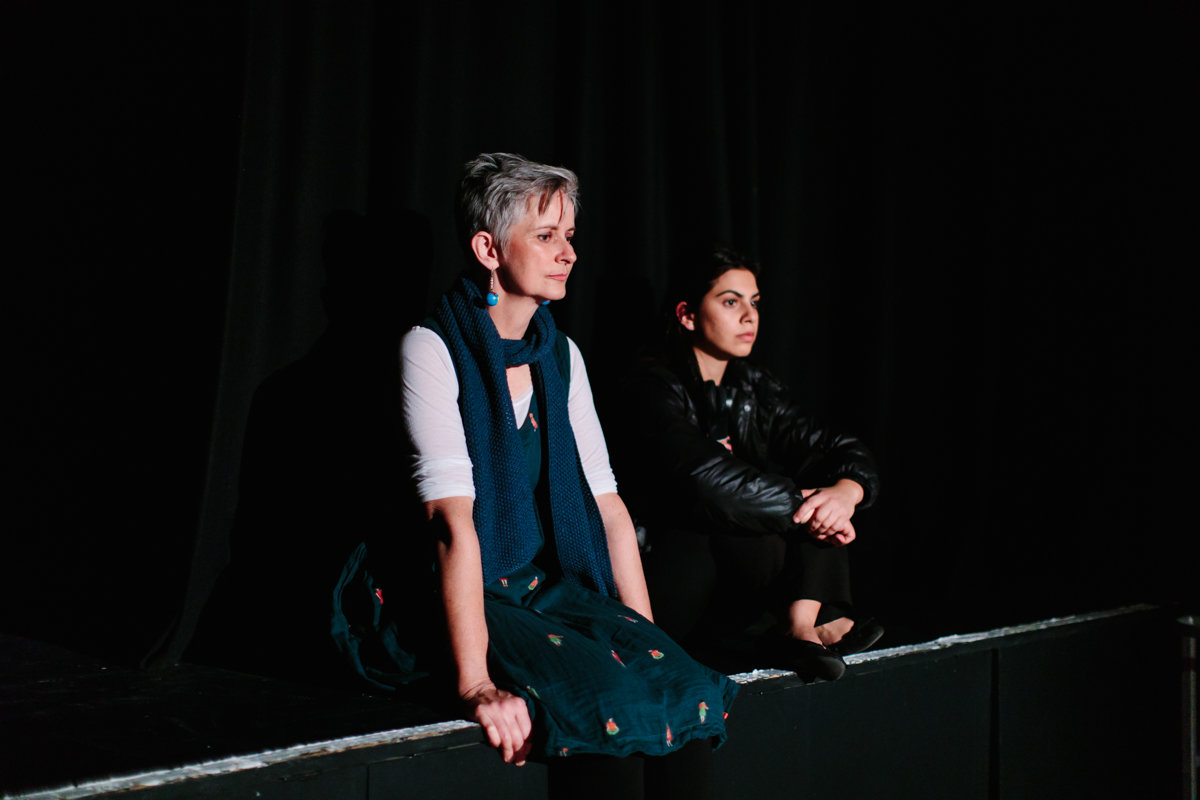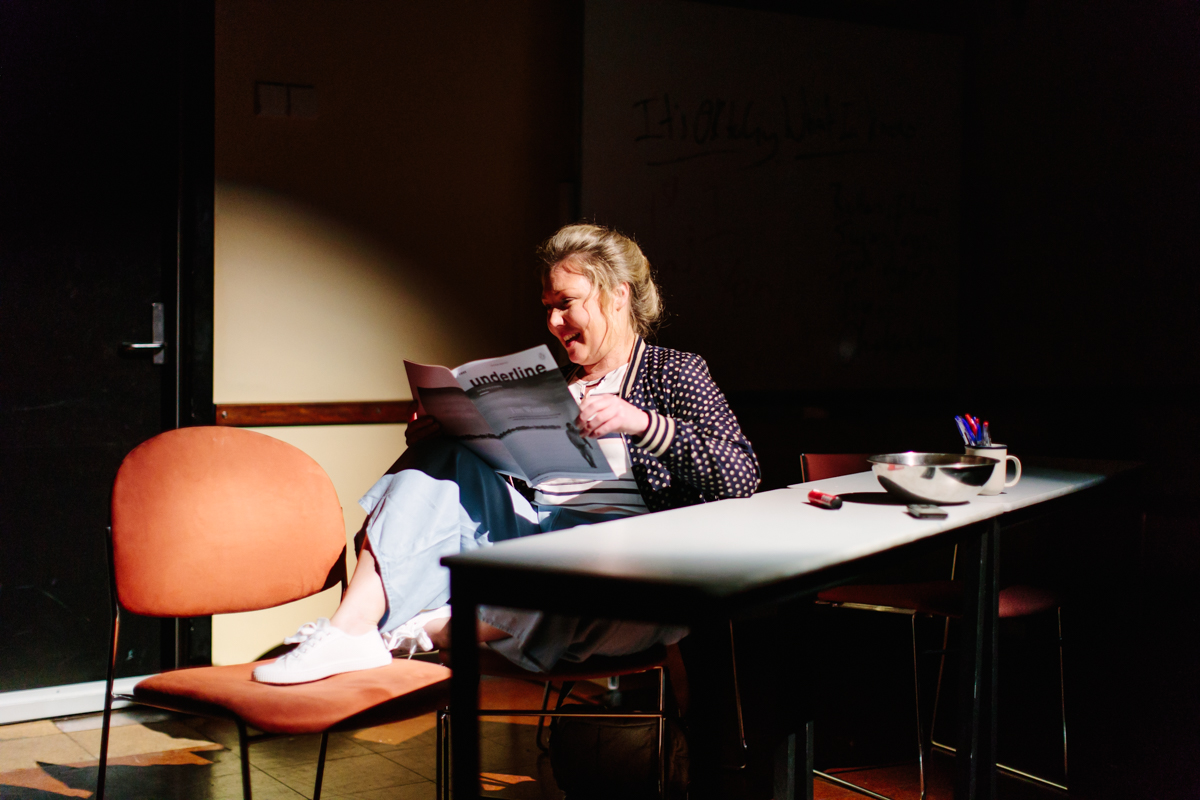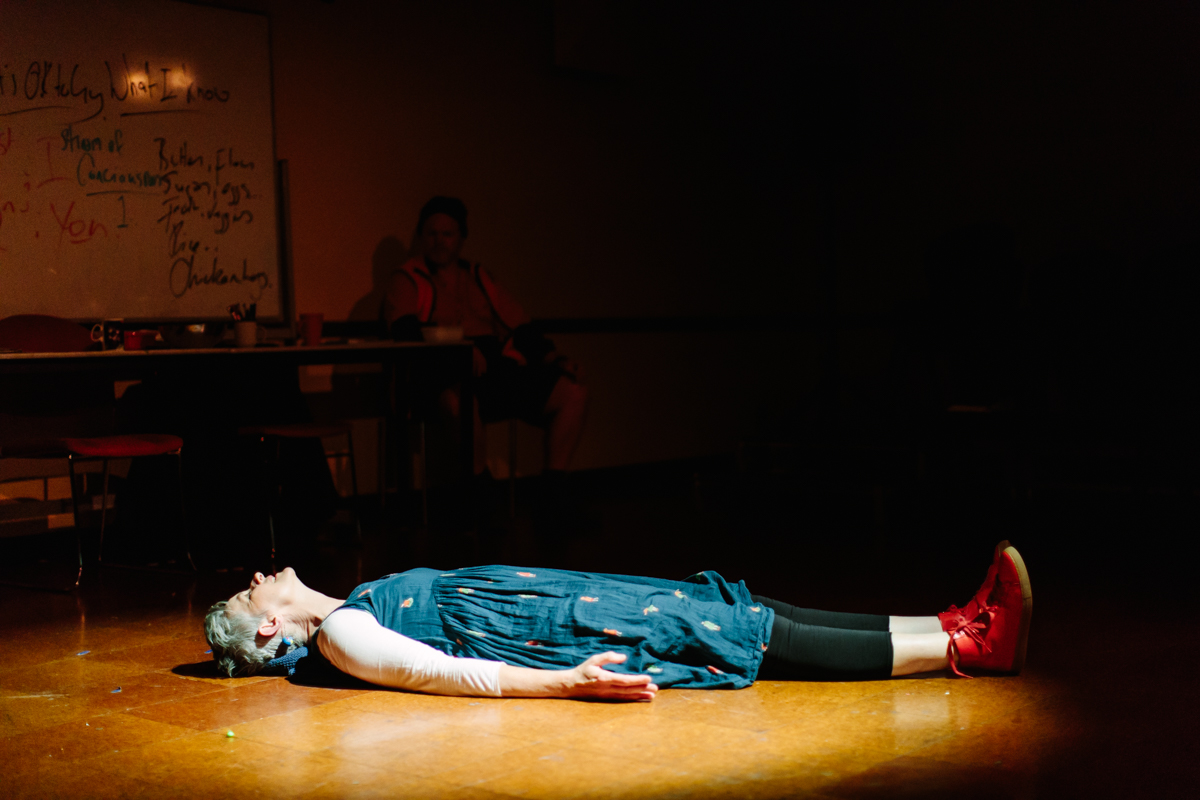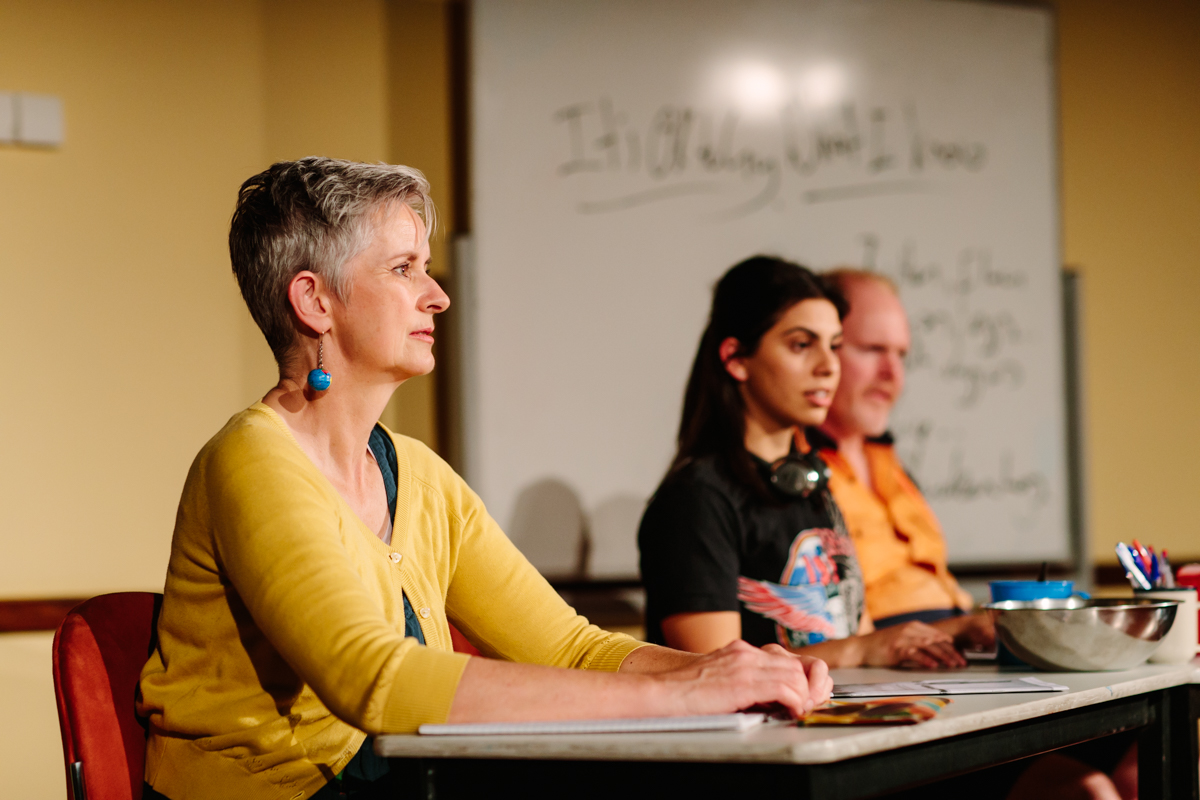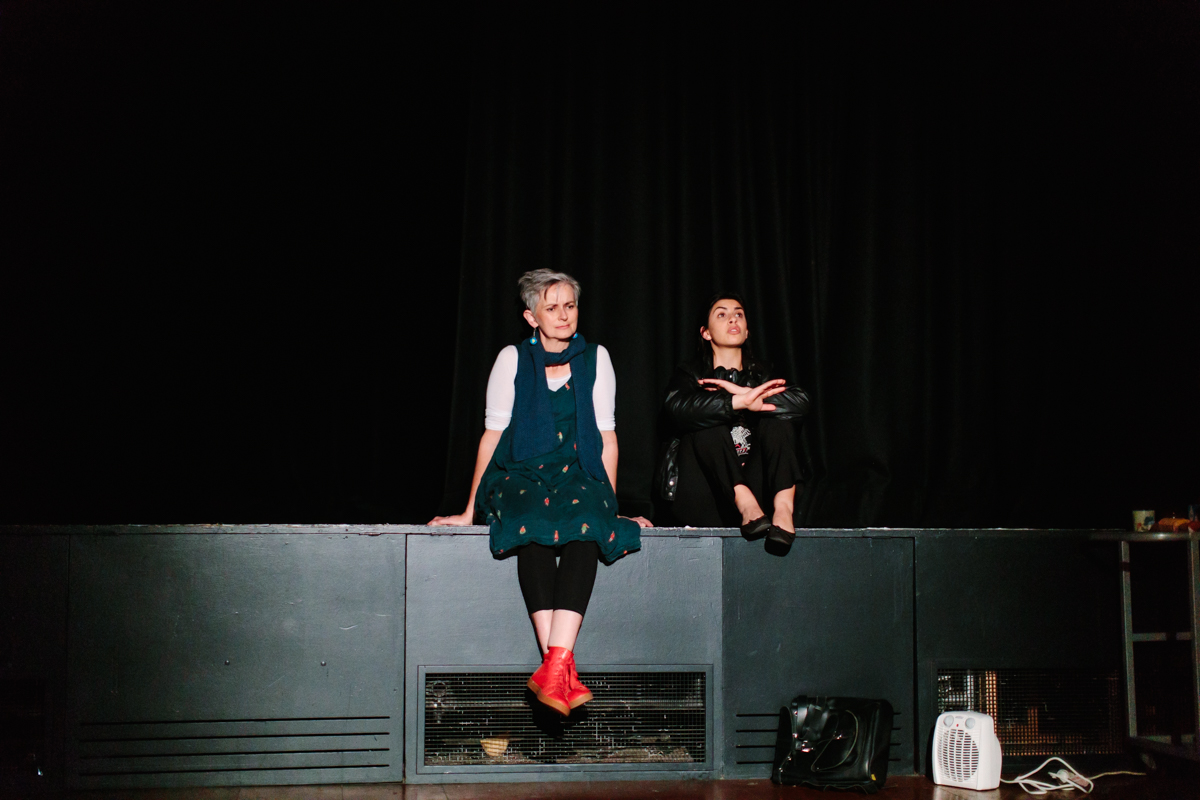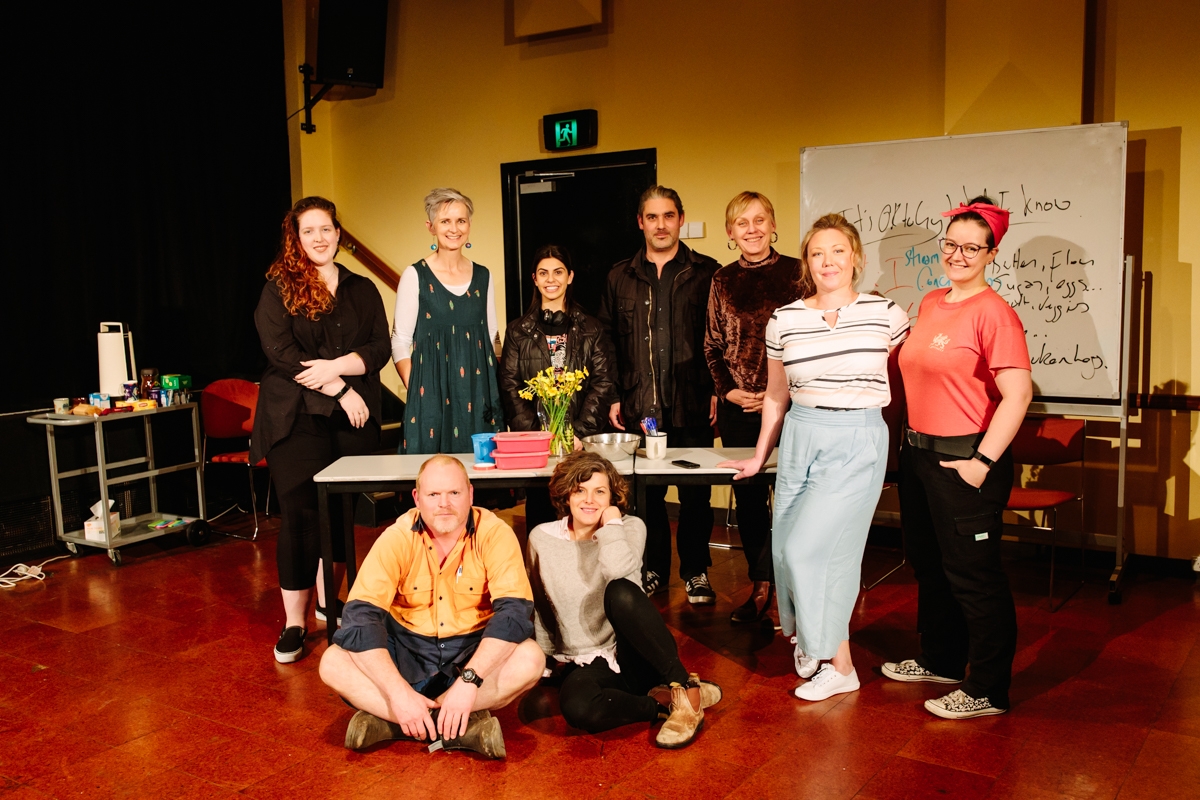 Absolutely top rate acting, and such an amazing script. I can't believe that such a sensitive topic could be explored so well at so many levels. Not a note off. Perfect. Sarah, audience member
Cast: Joanne Davis, Zoe Ellerton Ashley, Michael Treloar, & Izabella Yena.
Sound Design: Darius Kedros. Lighting Design: Megz Evans Stage Manager: Genevieve Davidson Dramaturg: Mari Lourey
Publicity: Eleanor Howlett (Sassy Red PR) Design: Sam Gowing Design Consultant: Kat Chan
Producer: Anvil Productions, Jesuit Social Services & Support after Suicide.
The Melbourne season was proudly supported by the Victorian Government through Creative Victoria and the City of Yarra.
September 2018 Richmond Theatrette
Anvil Productions Inc. is a partnership between artists Joanne Davis and Rebecca Lister. The company is committed to creating new works across many genres.